Hing Mango Pickle
100% Homemade Taste
Pure Mustard Oil
Low Sodium
Less Oil
No Vinegar
1.5 years Shelf Life
Loaded with the strong flavour of hing, this pickle is a force to be reckoned with. The tastiness of mango pickle combined with the digestive benefits of hing, Aweri's Hing-Mango pickle is a potent taste enhancer.
Our products are handmade in small batches with great attention to taste, hygiene and quality. This ensures each bite feels just like home.
Shelf-life – 18 months
View full details
We can optionally add additional description to our product options/variants here. Ex: Weight/Size guides, or other common questions.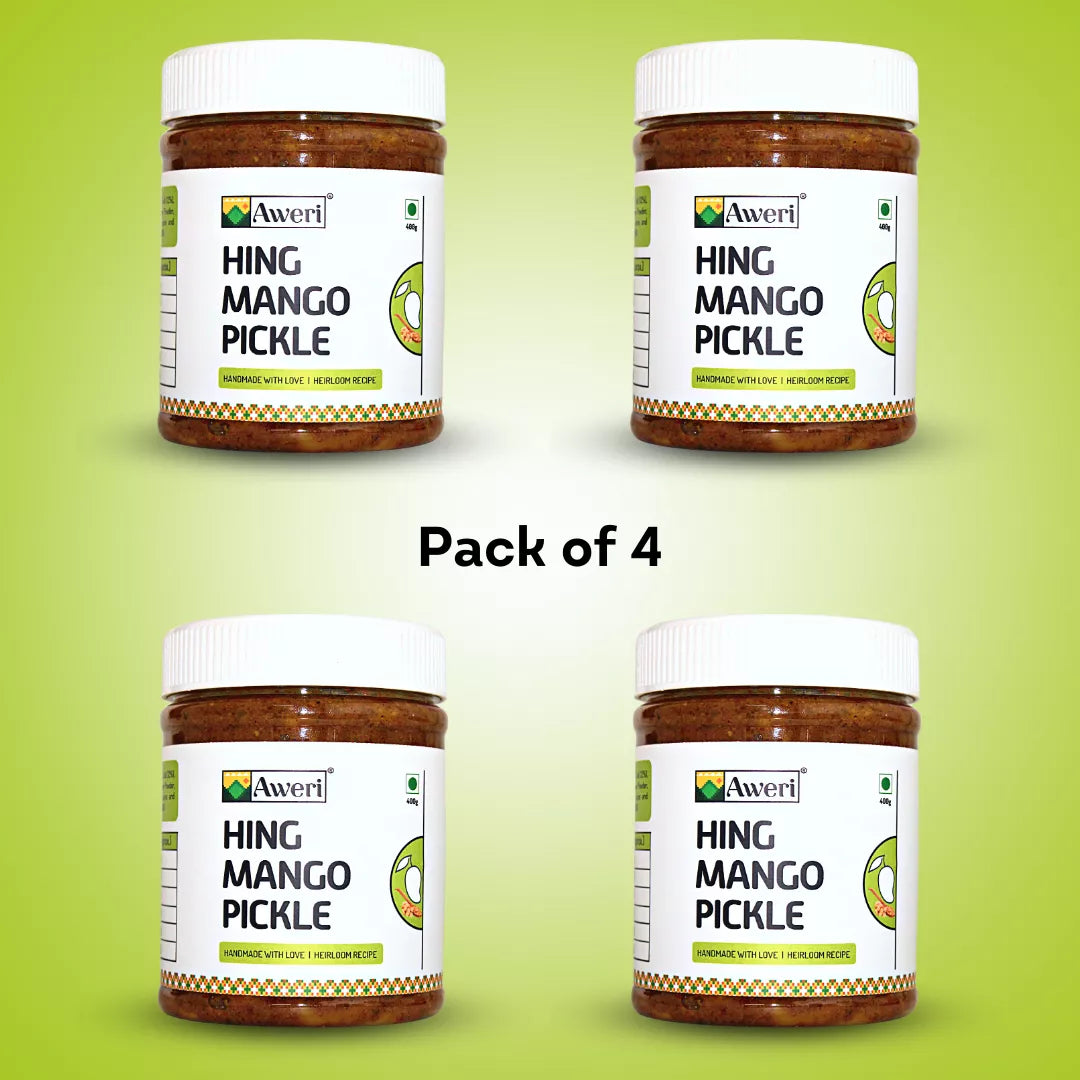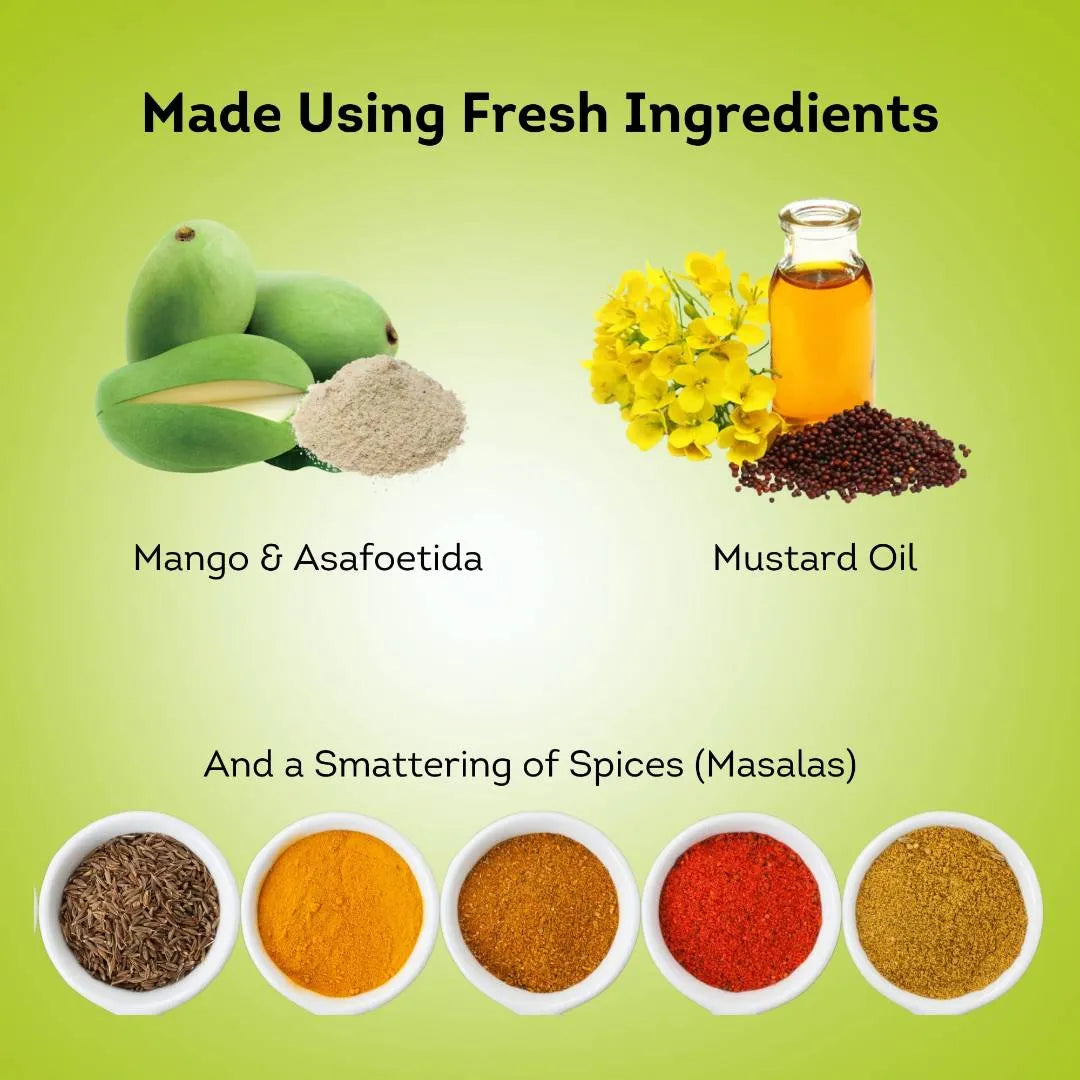 Customers love our pickles!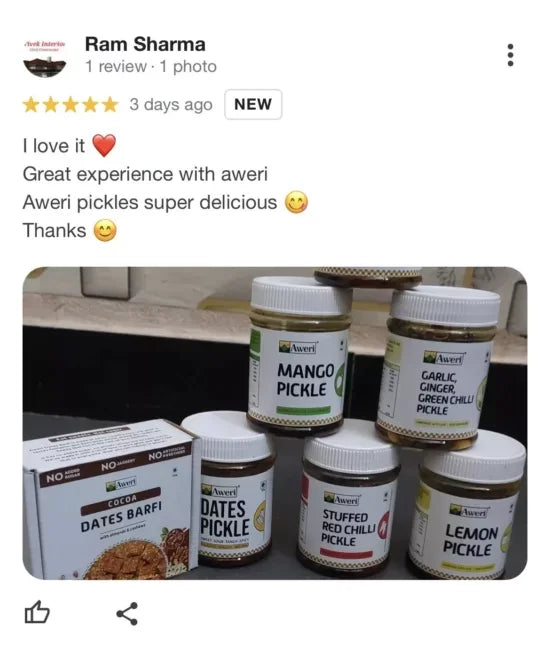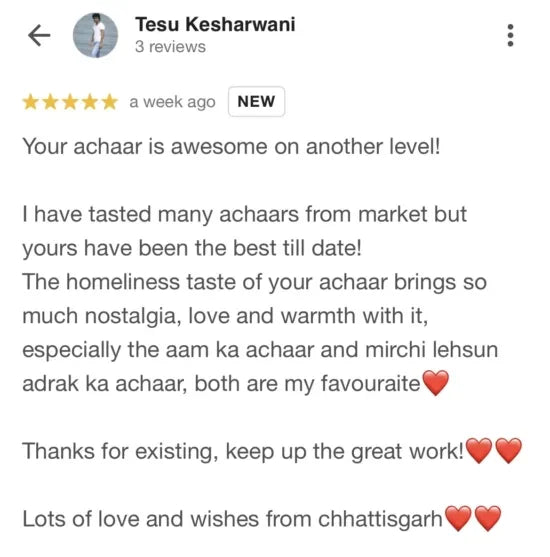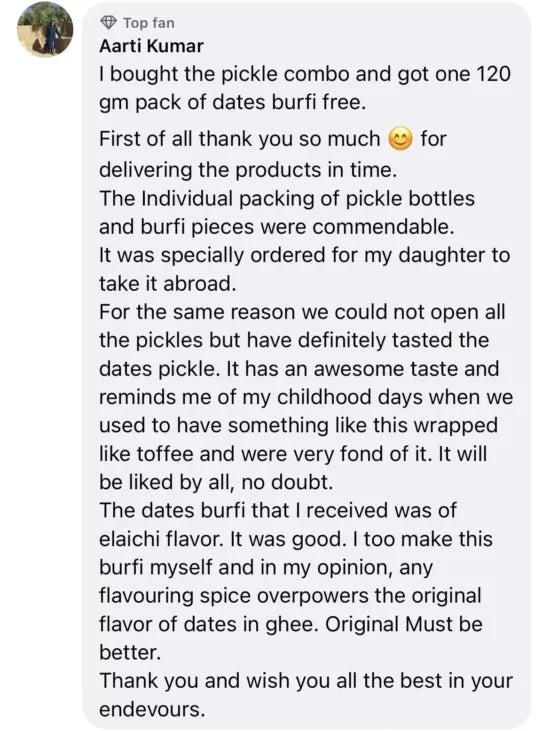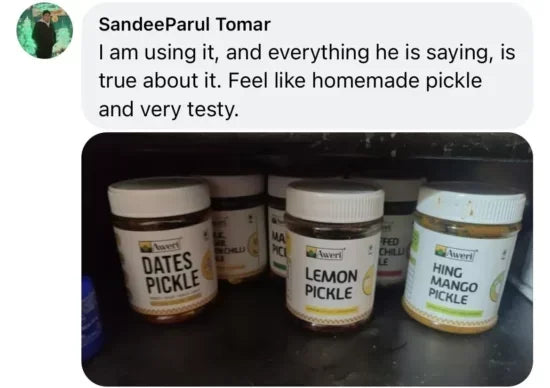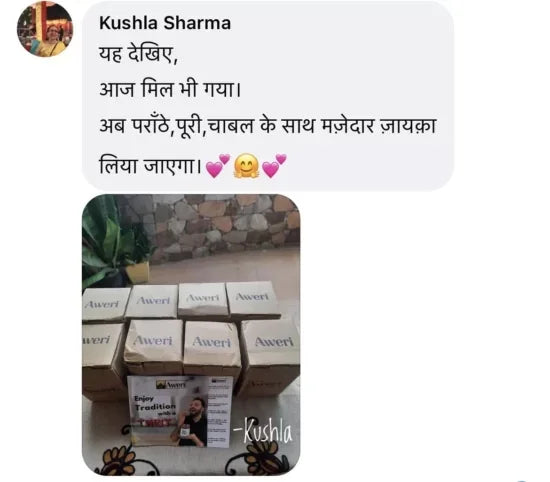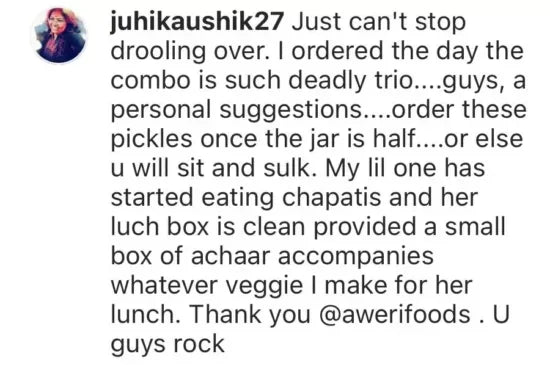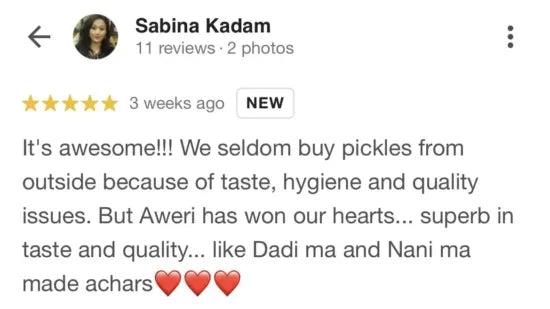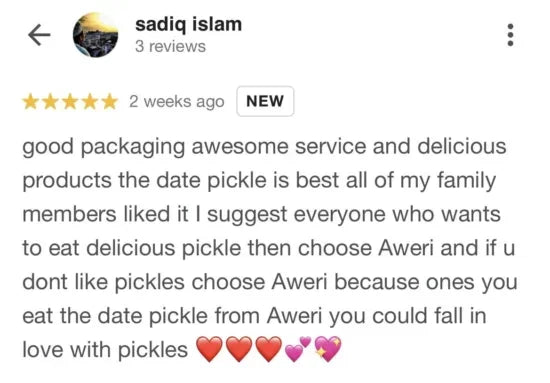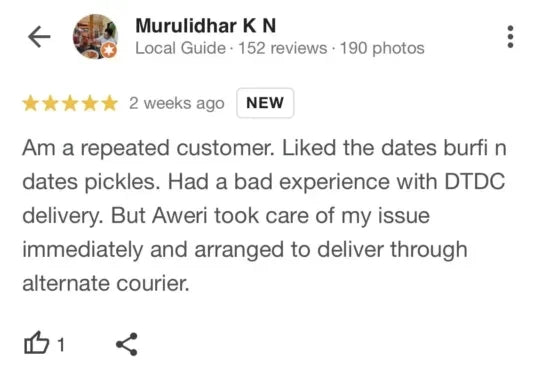 You will love this too...