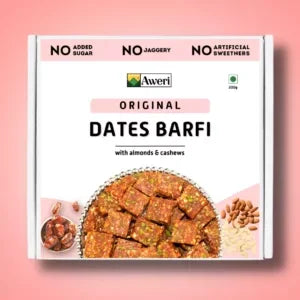 Hurray!👌
You will get FREE Dates Barfi 120g
with this pickle combo! 👇
All-in-One Pickle Combo
100% Homemade Taste
Pure Mustard Oil
Low Sodium
Less Oil
No Vinegar
1.5 years Shelf Life
Why choose one when you can have them all? Our combo of these 6 different pickles will add variety not just to all your meals but also to your shelf when you have guests over.

Buy this combo to save money with our excellent limited-time offer on a bigger pack!
Dates Pickle
Mango Pickle
Lemon Pickle
Garlic-Ginger-Green Chilli Pickle
Stuffed Red Chilli Pickle
Hing Mango Pickle
Our products are handmade in small batches with great attention to taste, hygiene, and quality. This ensures each bite feels just like home.
All pickles have a shelf-life of 18 months. Dates Pickle has a shelf life of 12 months.

View full details
We can optionally add additional description to our product options/variants here. Ex: Weight/Size guides, or other common questions.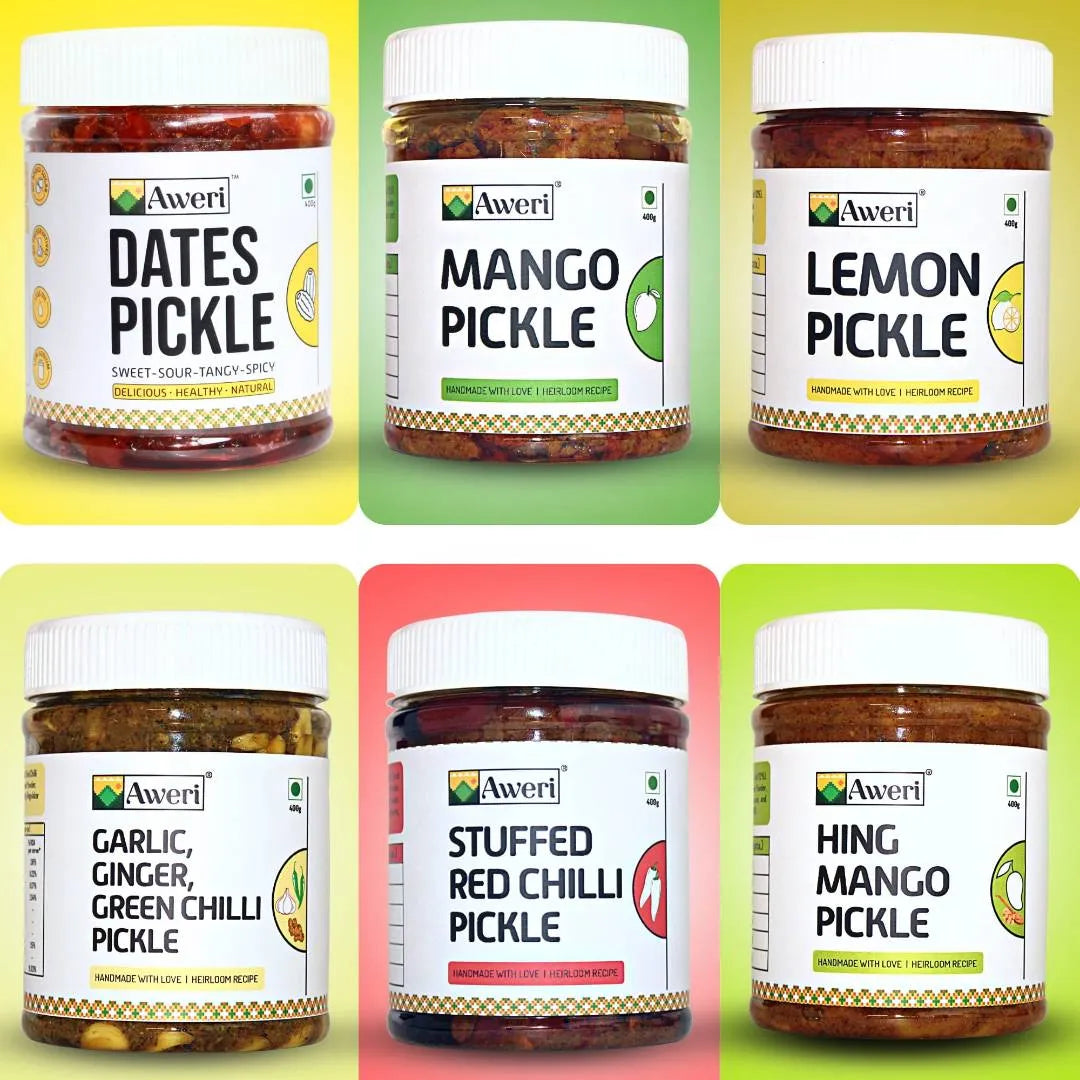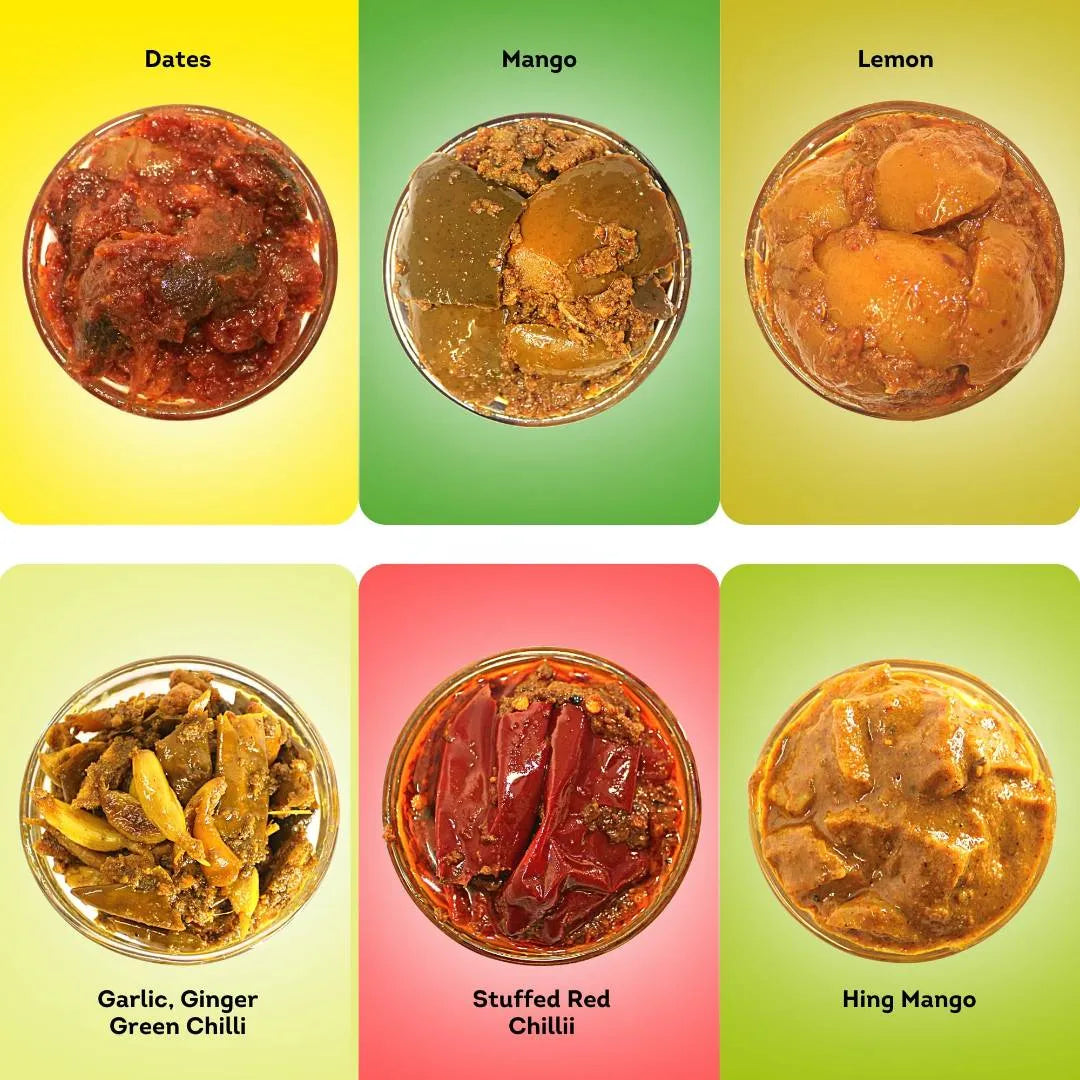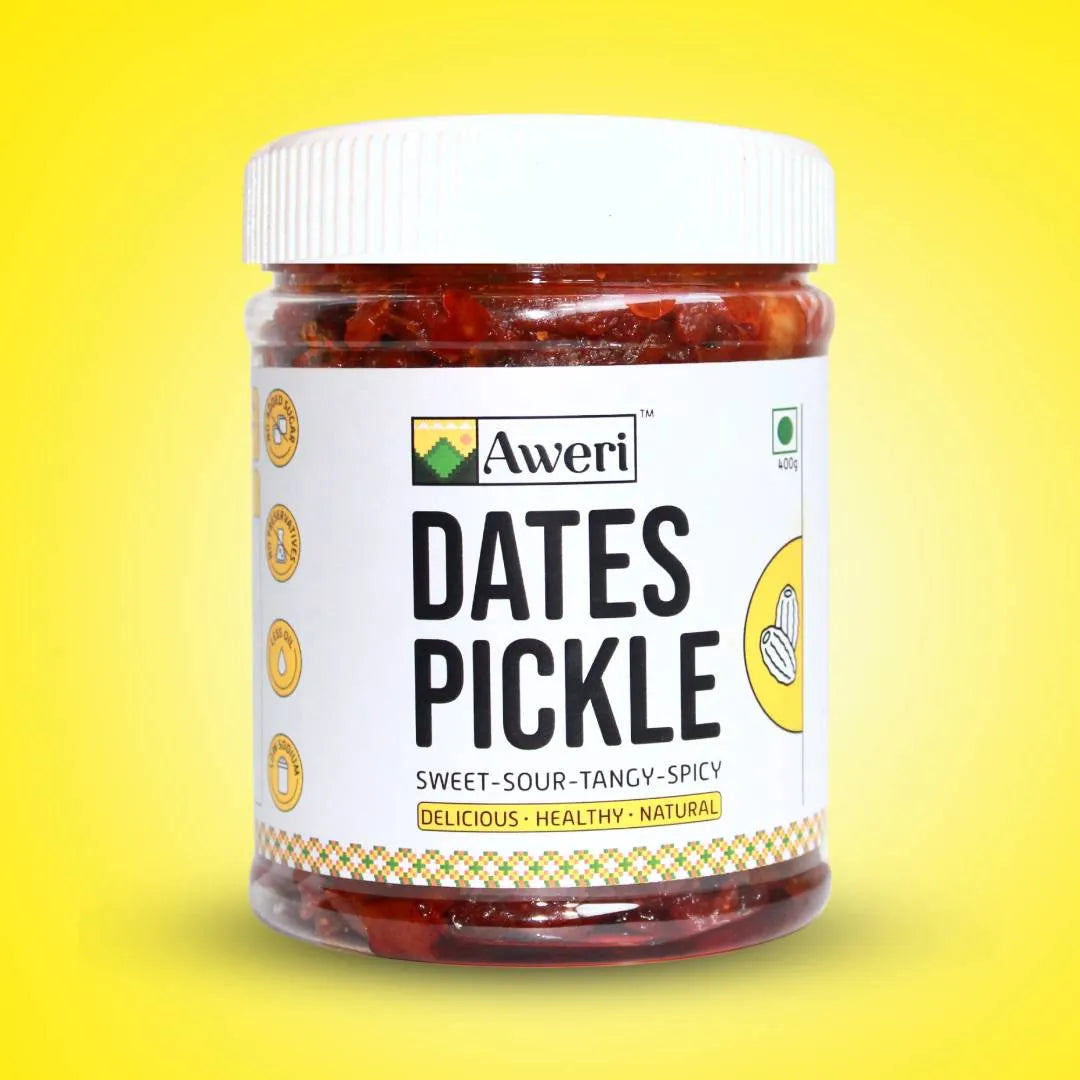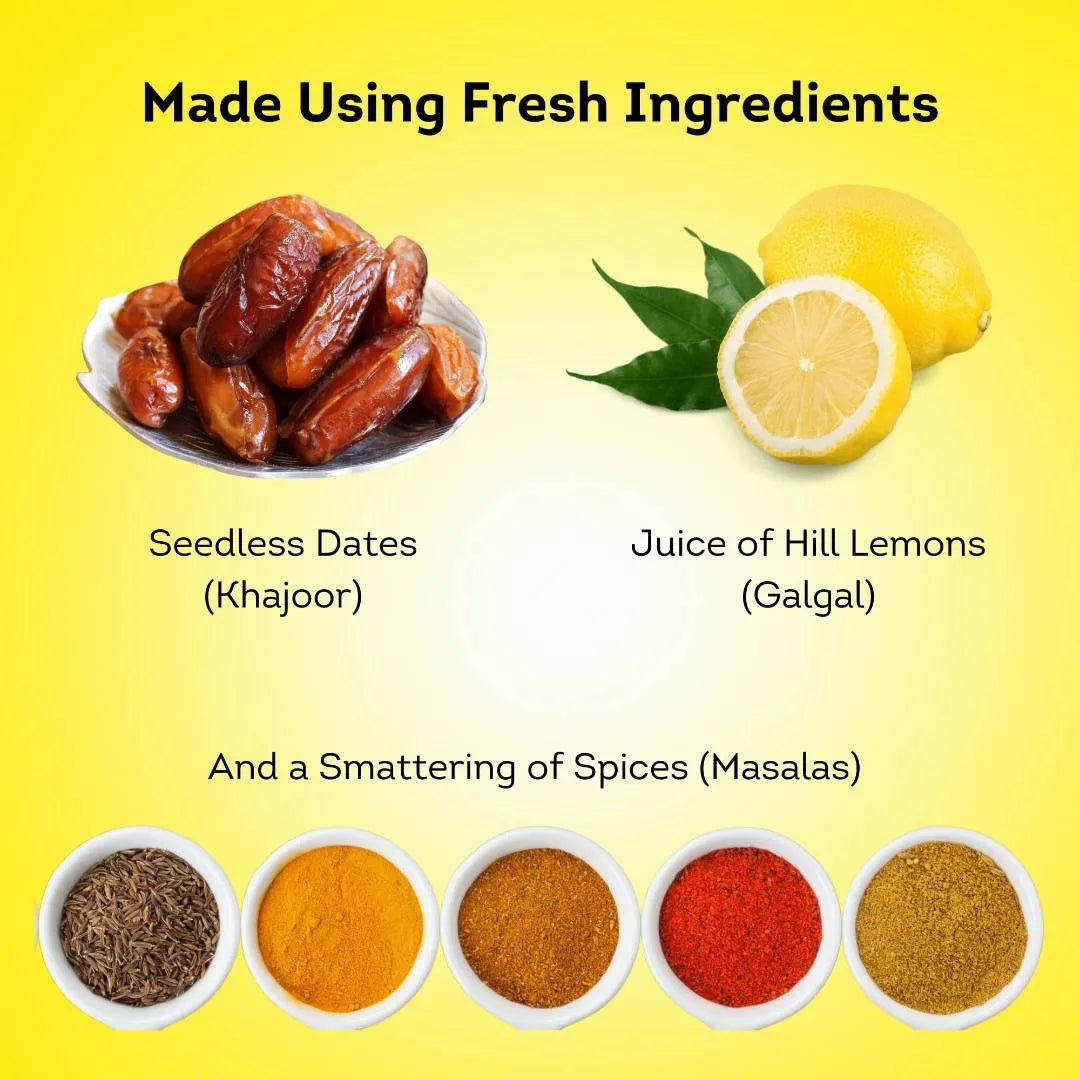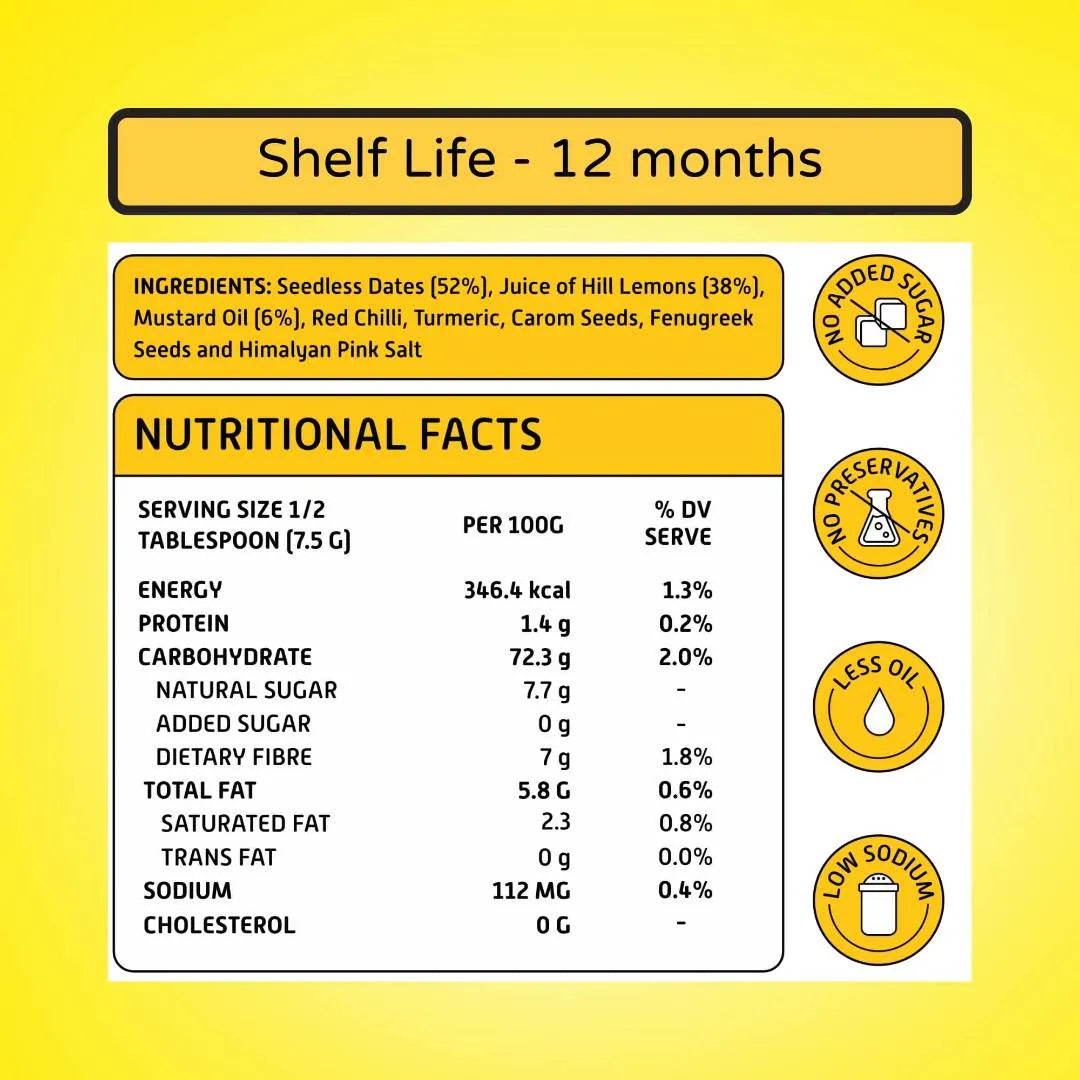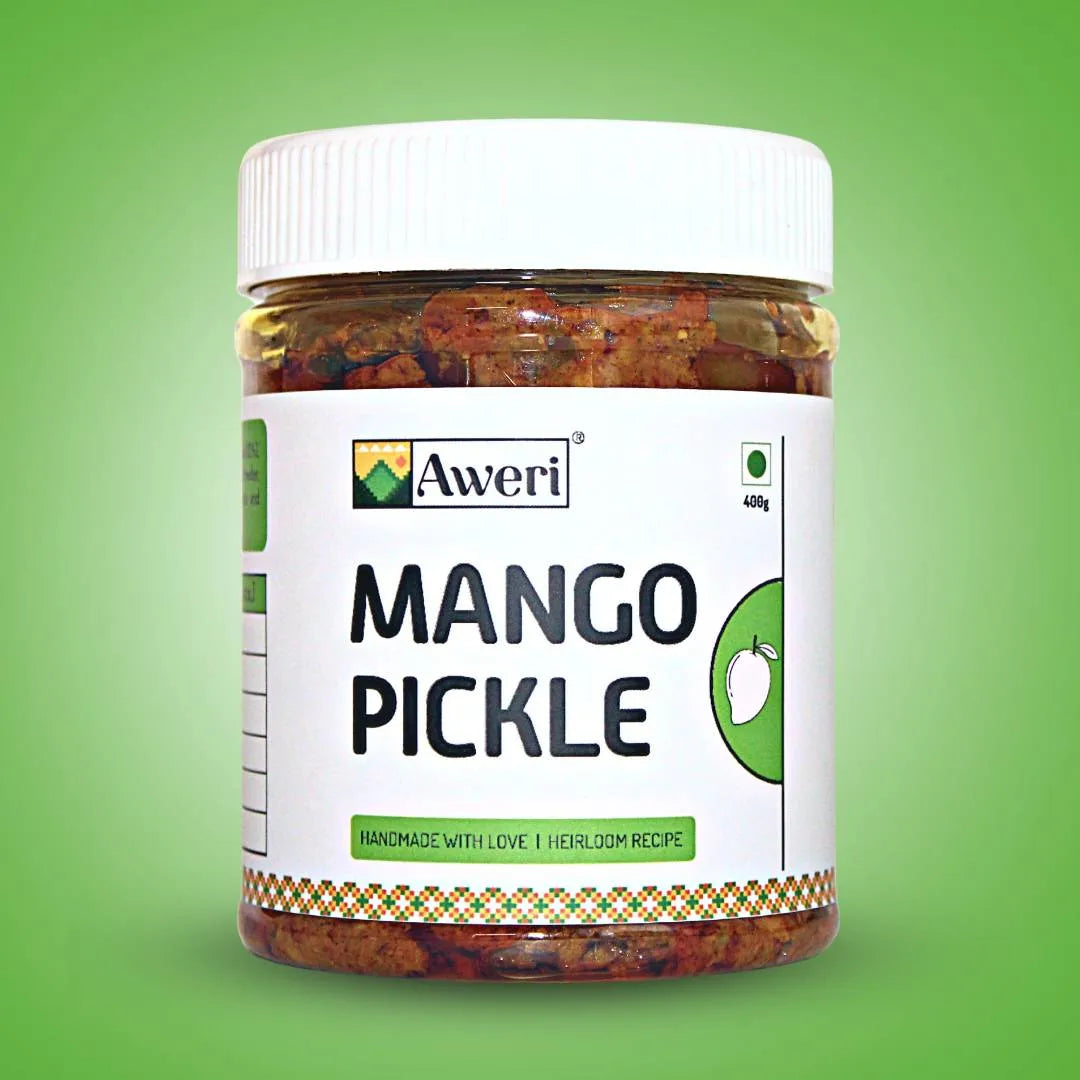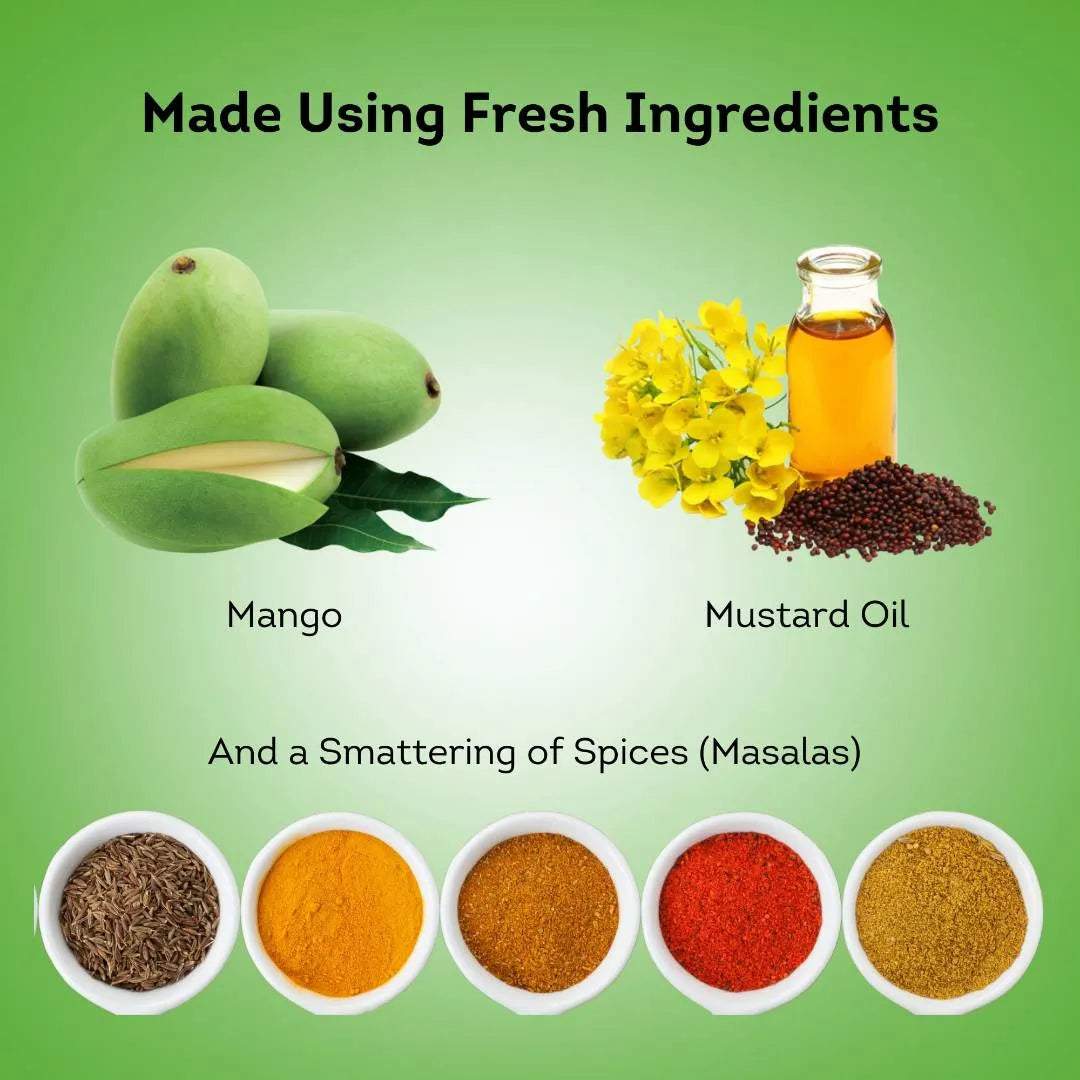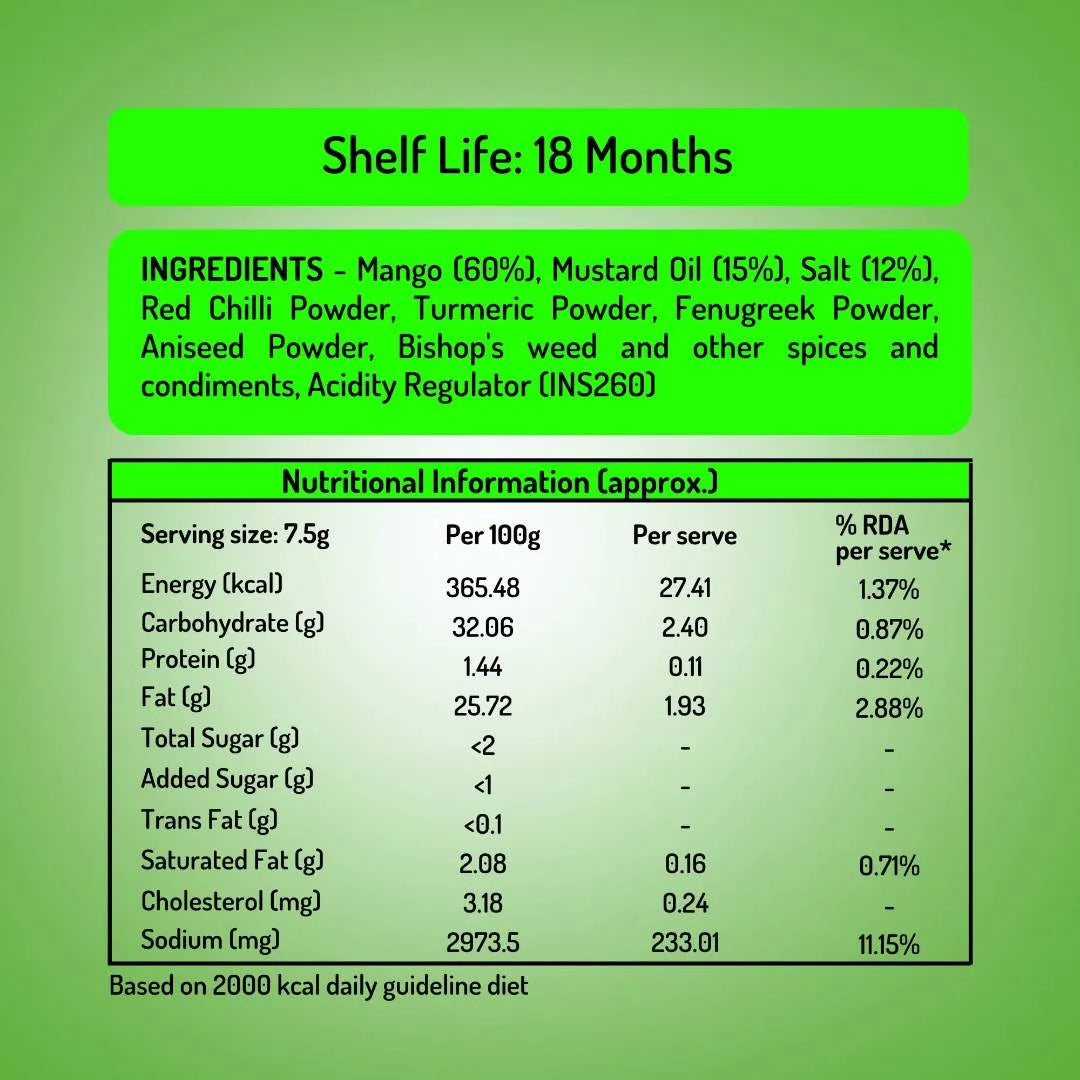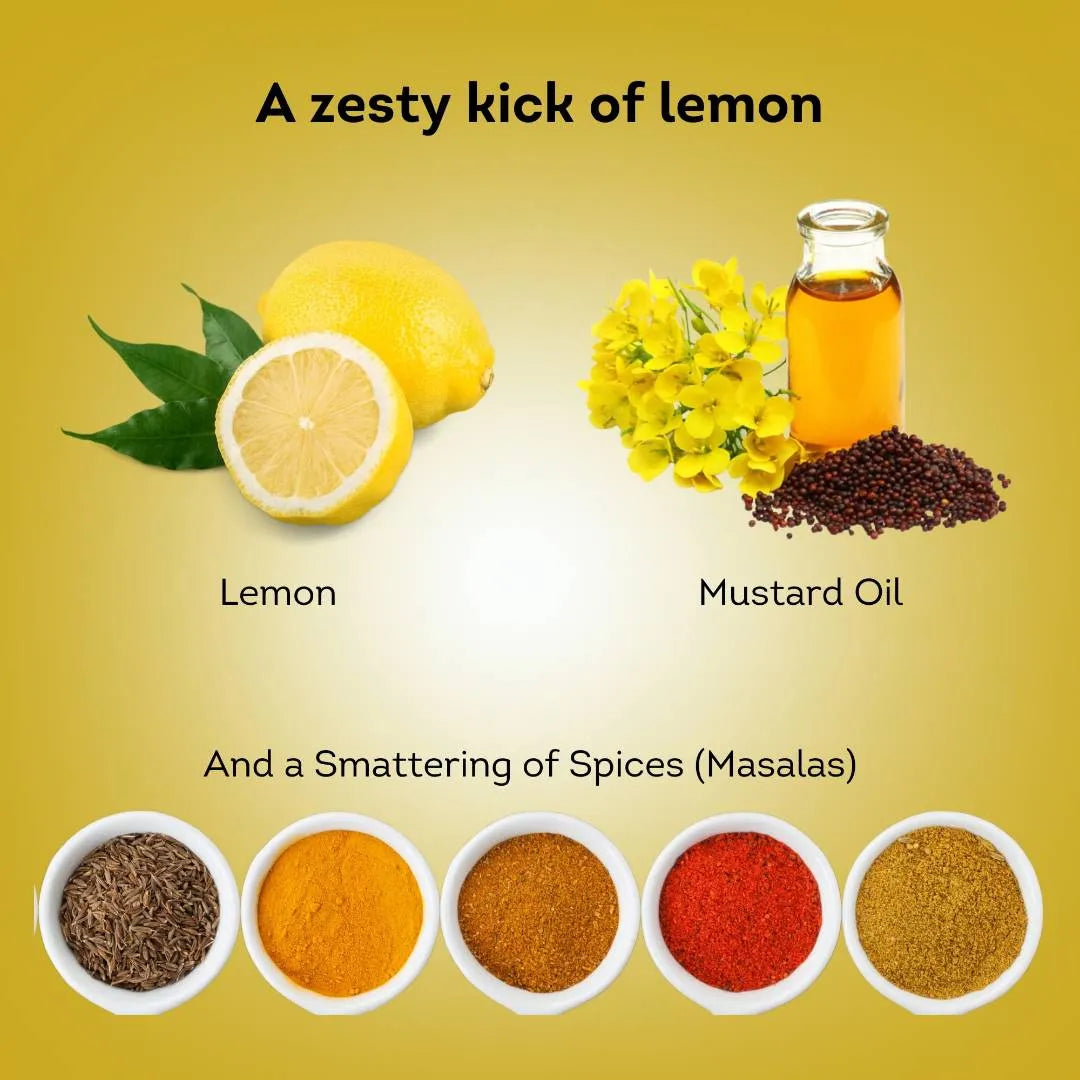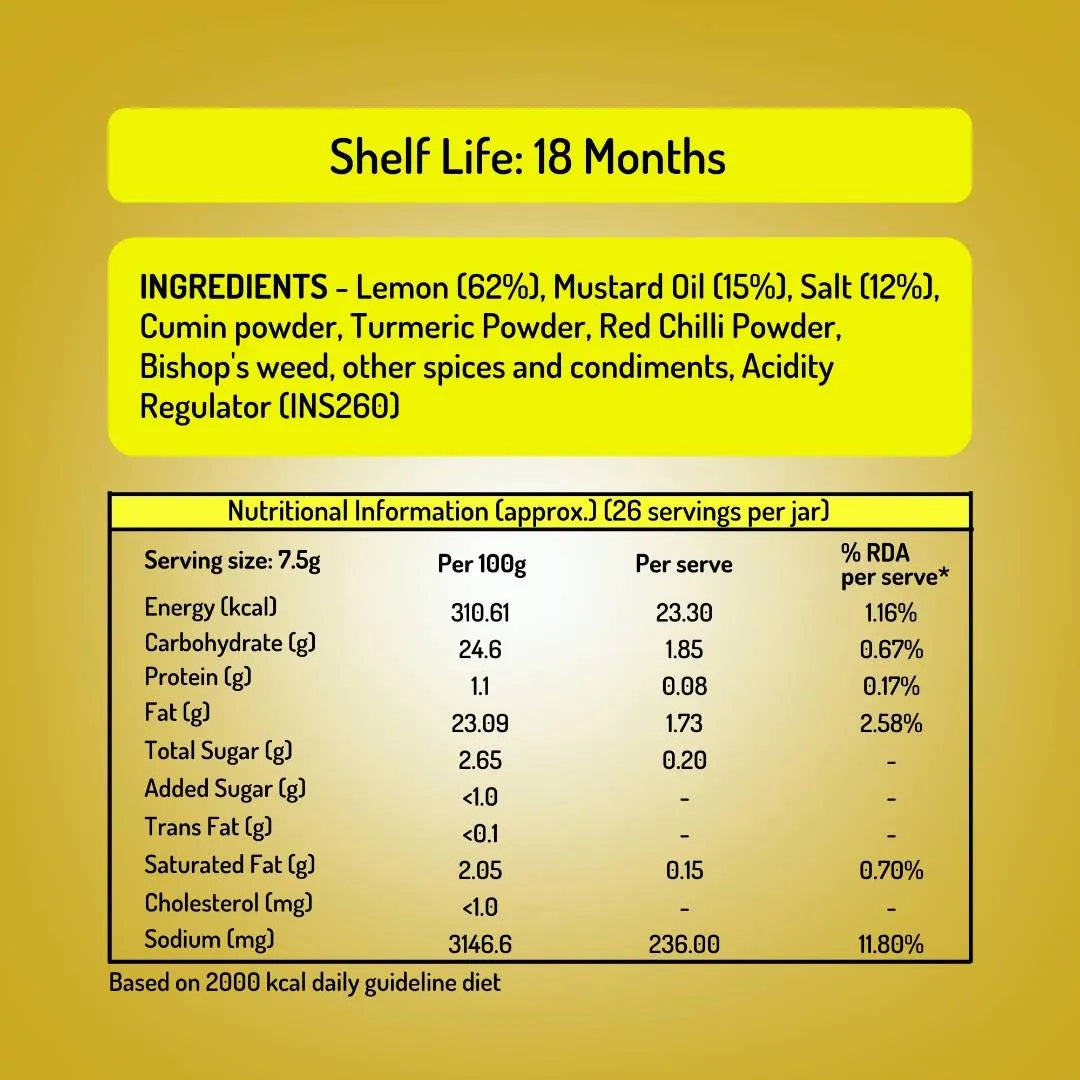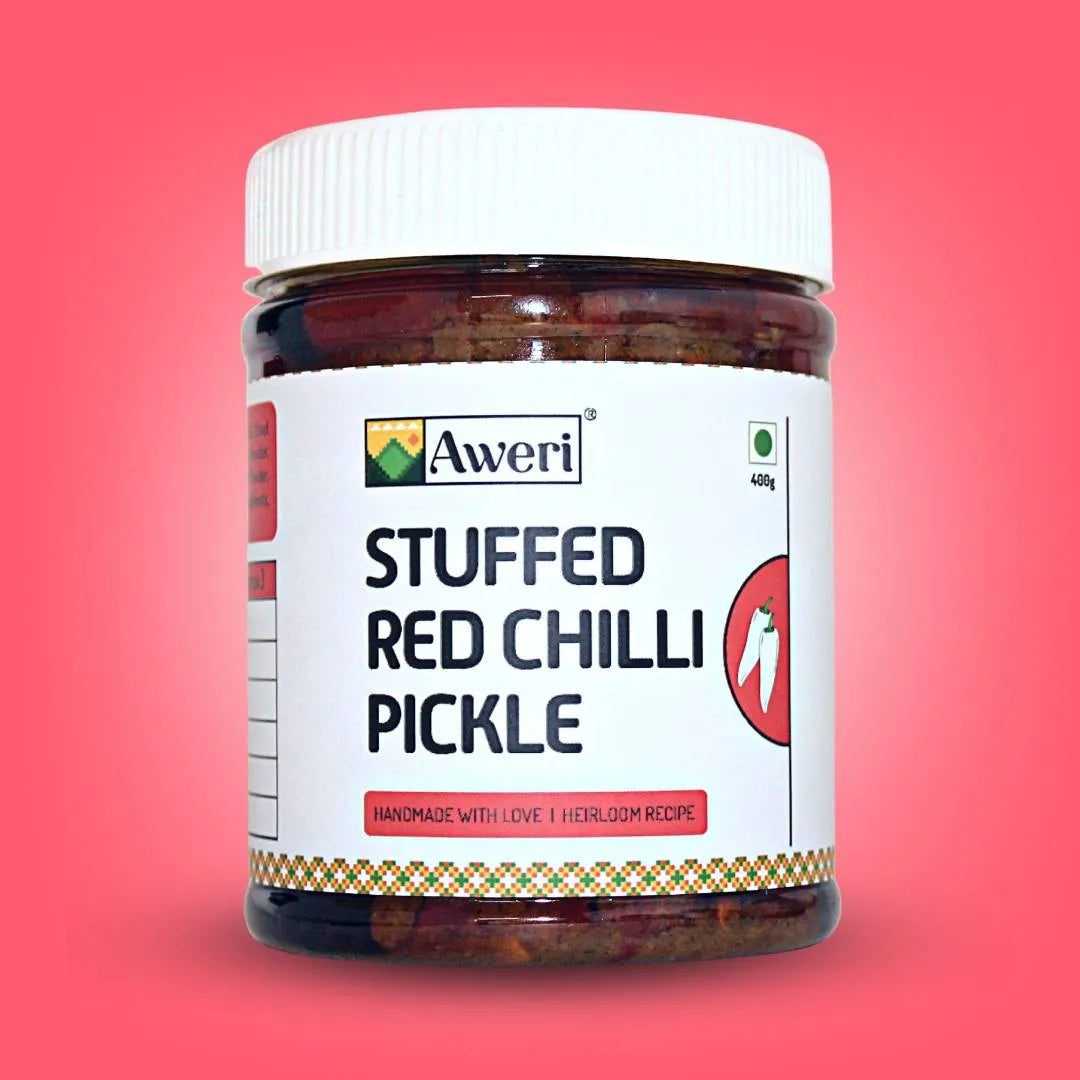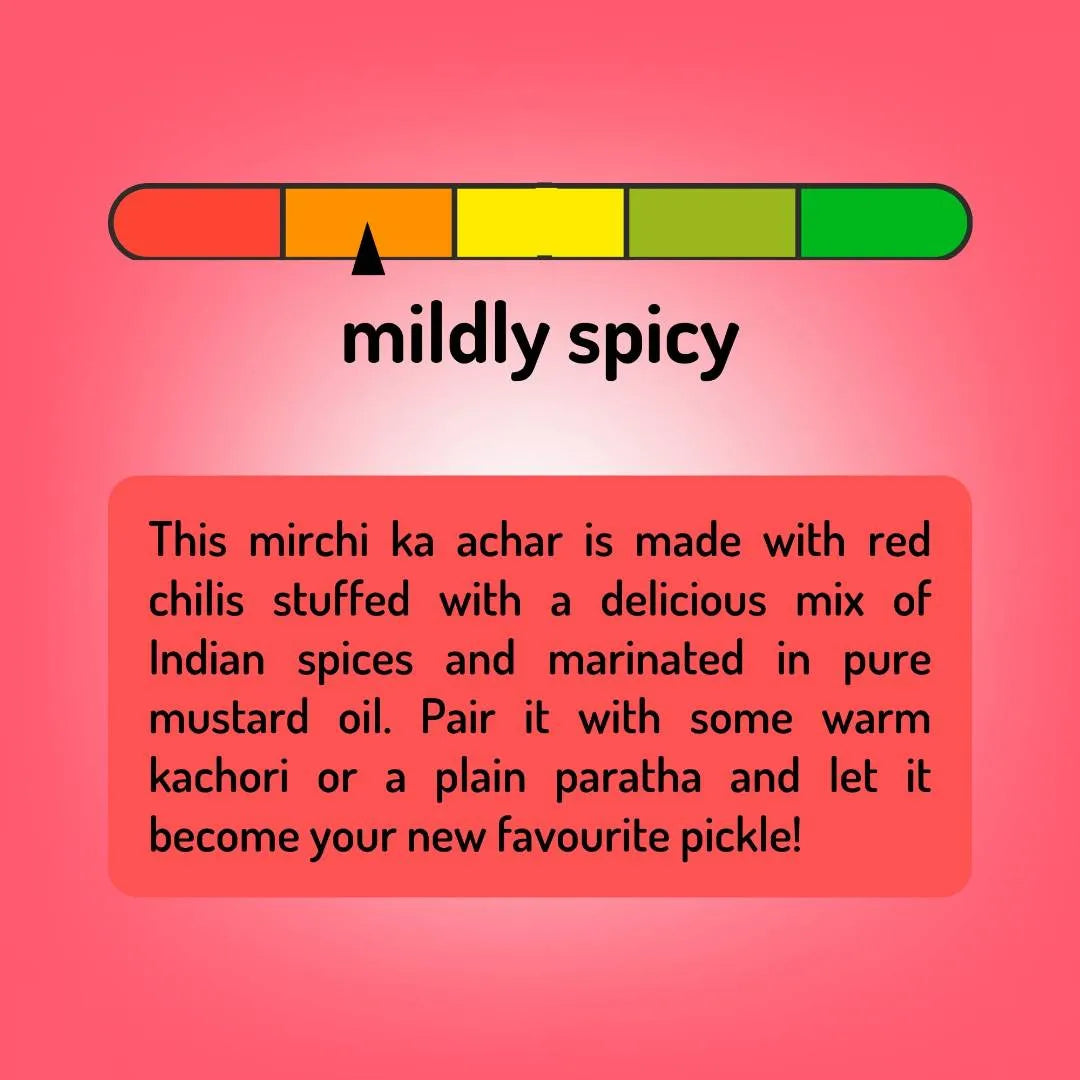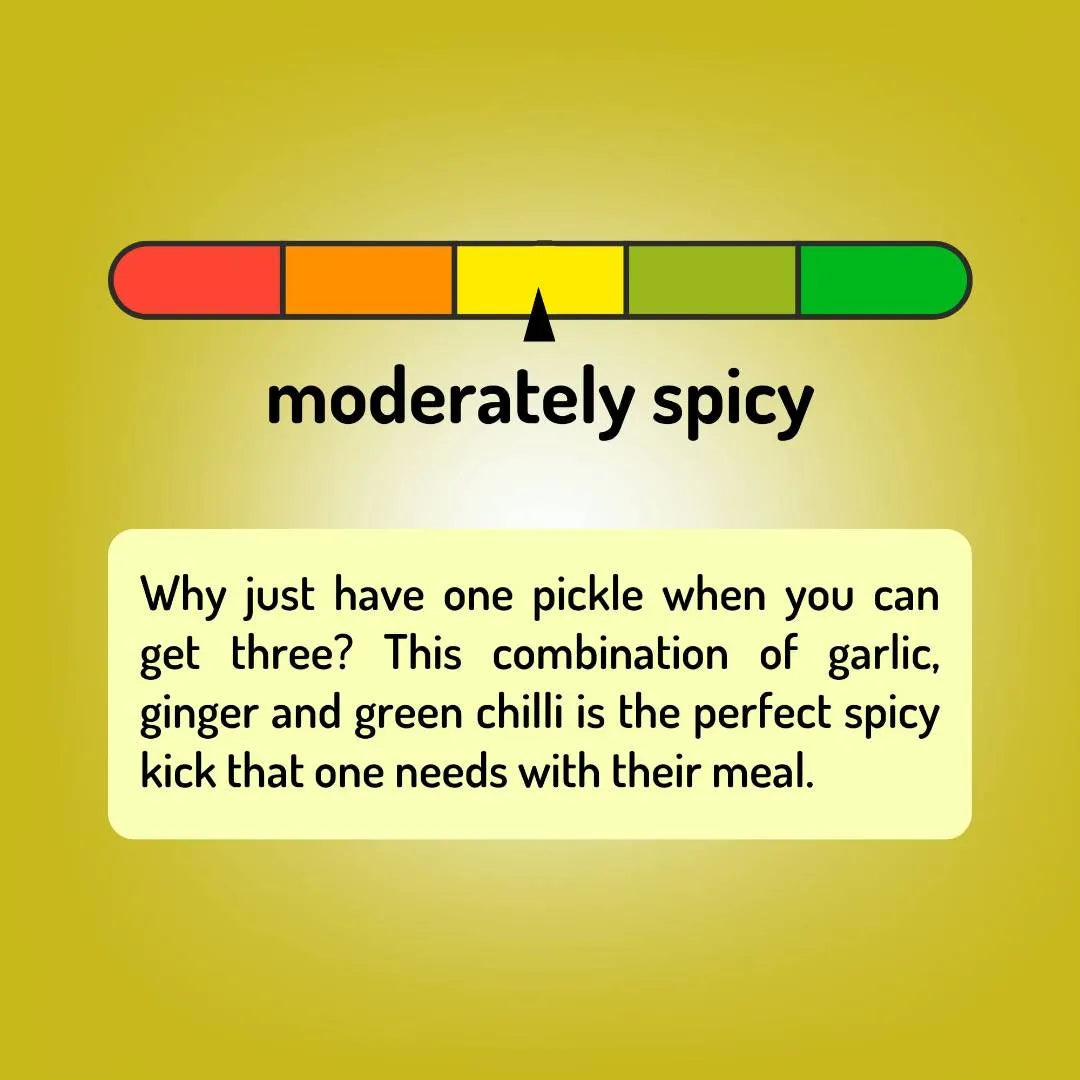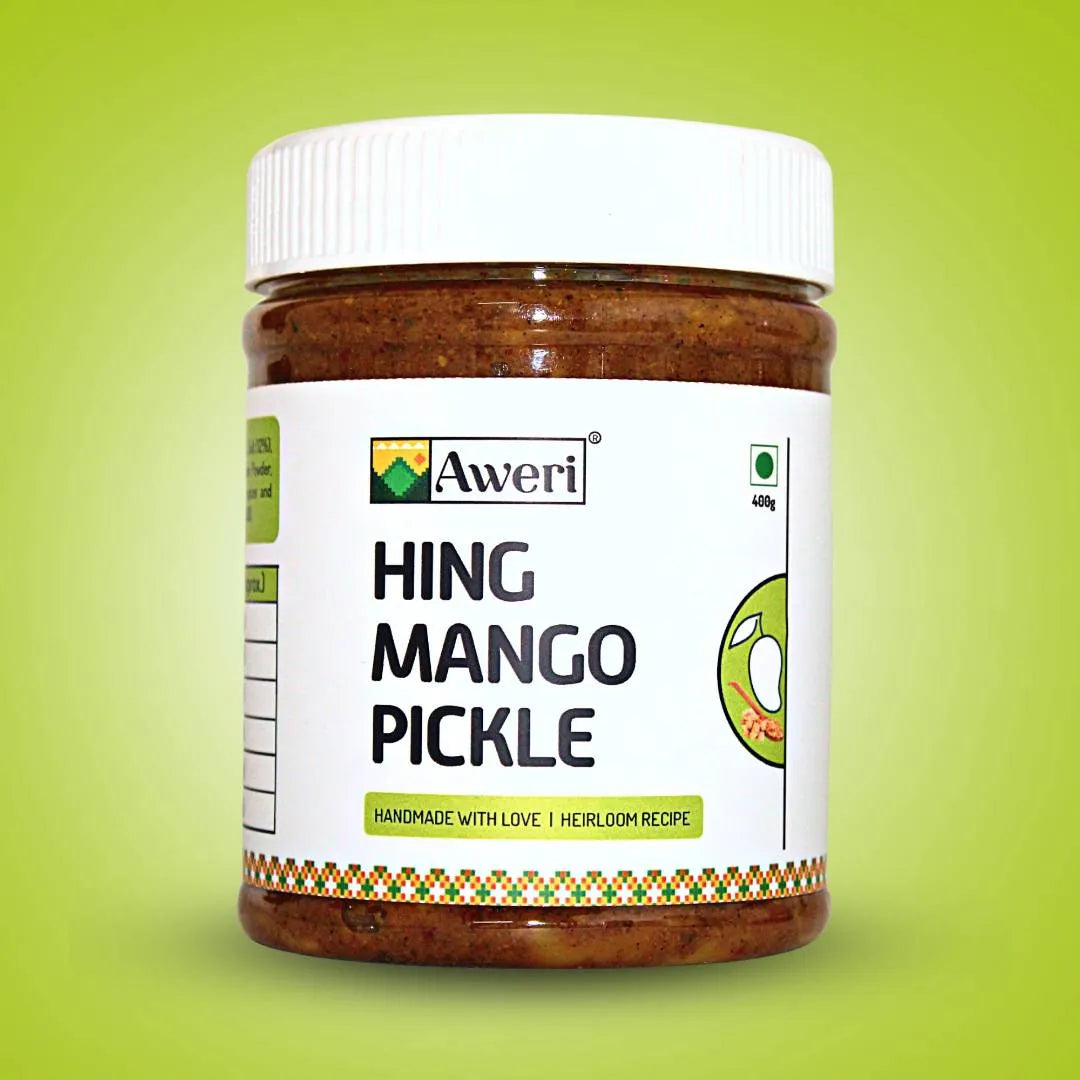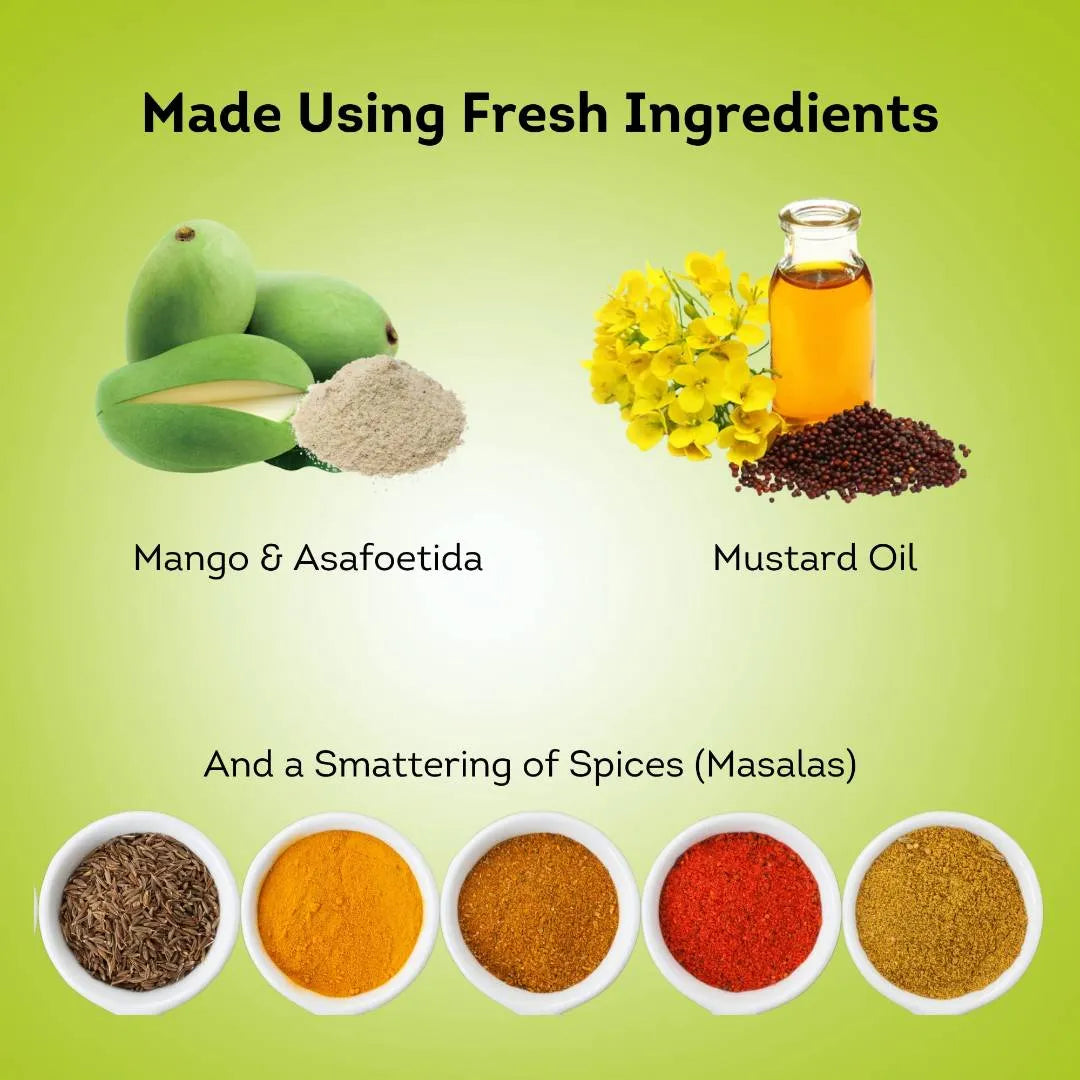 Customers love this combo!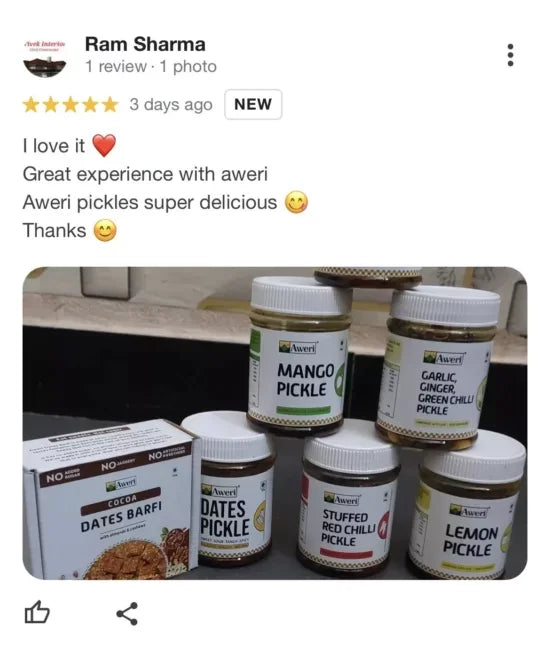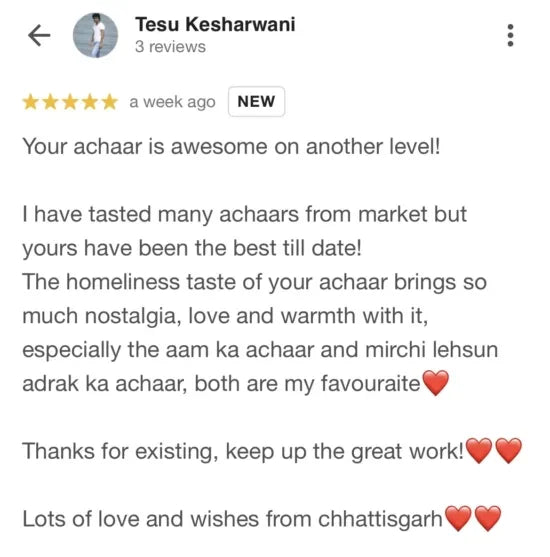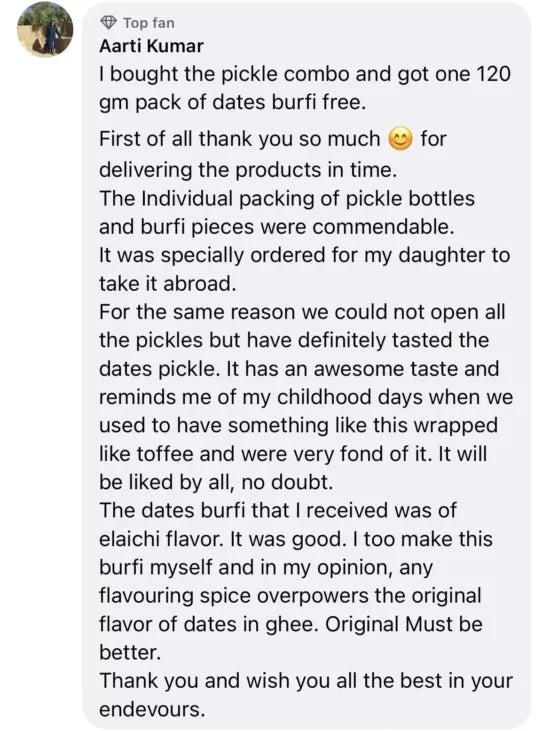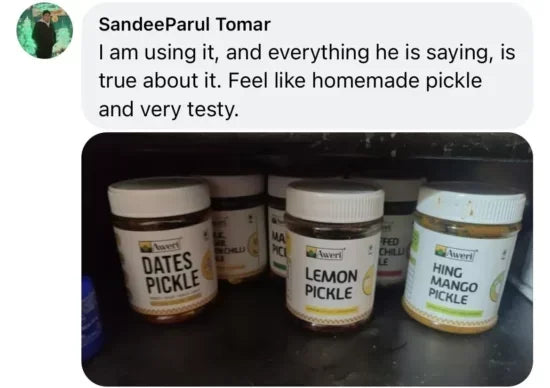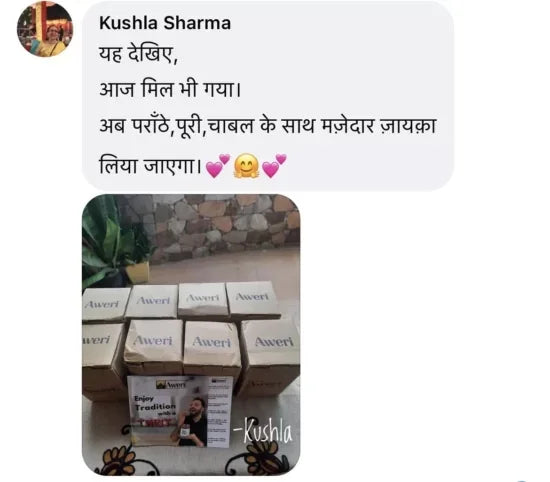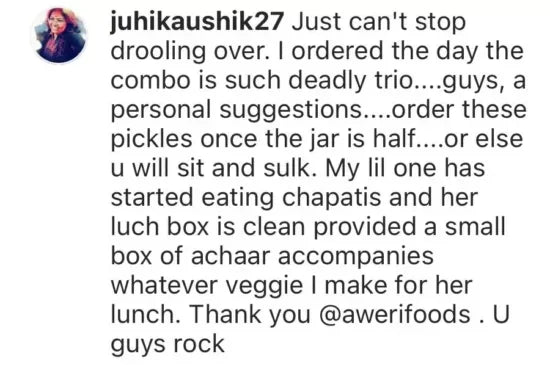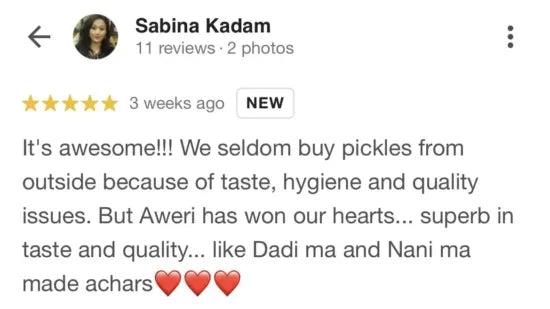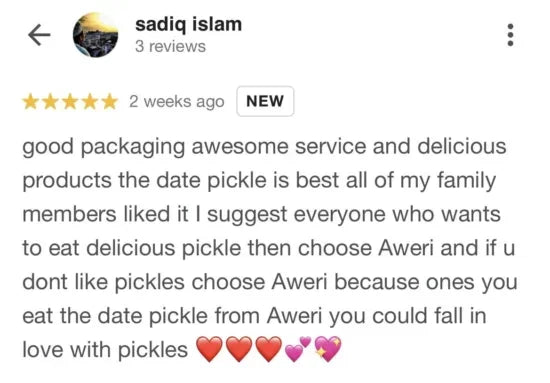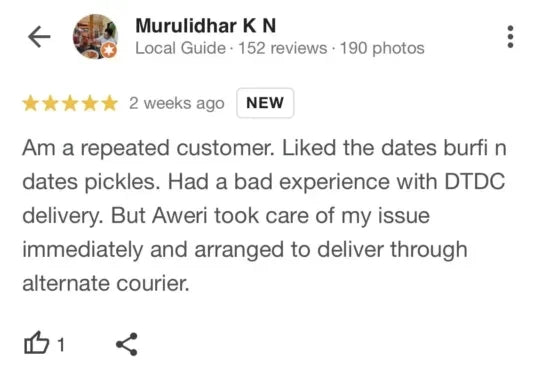 Don't want the combo? Buy singles!
You will love this too...